Hello My dears,
I wanted to let all of you know that I received my giveaway
prize
present from Amie over at Kitty Cats and Airplanes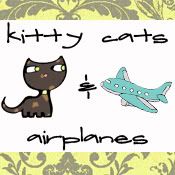 It is the cutest necklace and charm. I wasn't expecting it to be so long, which I LOVE!
Ack Lizard took this pic when I got home from work... excuse the hair.
Don't mind the pudge... working on that.
HAHA model I am not and don't mind the mess in the background. Don't judge.
Until next time,
Hugs,
Cherie